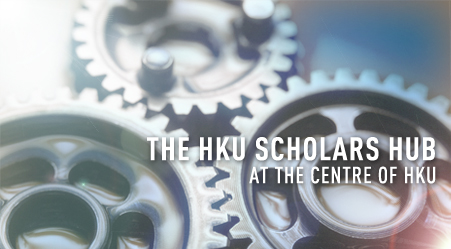 The HKU Scholars Hub is the current research information system of The University of Hong Kong. As a key vehicle of HKU's Knowledge Exchange Initiative, The Hub aims to enhance the visibility of HKU authors and their research, and to foster opportunities for collaboration.
Featured Scholar
Dr Zhu, Huachen
Research Interests
Discovery of novel virus species and unknown virome in animals and humans;

Ecology and evolution of emerging RNA viruses;

Molecular basis of the pathogenicity and transmissibility of influenza viruses;

Next generation sequencing and its applications in the study of emerging infectious diseases;

Oncolytic viruses and virotherapy.